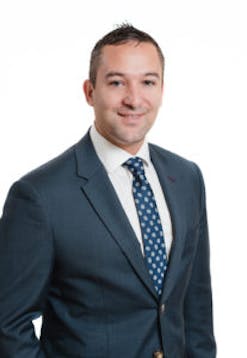 Peter was born and raised in East Vancouver. He grew up in Mount Pleasant and has experienced first hand the growth in Vancouver.
His experience in real estate has spanned the last 10 years starting out in property management and later in real estate trading services.
Peter's strong background in property management, development, and project management has provided him with the fundamentals, work experience, and know-how to provide his clients with professional, common sense guidance.  He understands his clients needs and respects the fact that this isn't like any other purchase.  He wants to help teach them about the market and the best options for their investment whether purchasing or selling.
His diverse interests and experiences in business have also led him to work with many of BC's business associations including the BC Chamber of Commerce, the Vancouver Board of Trade and advocacy groups across the province.  He has also been involved in a number of start-ups as a shareholder or founding partner, and a top contributor in multiple merchant processing companies in Canada.
Peter is also extremely passionate about Green Building Technologies and initiatives such as Vancouver's Greenest City Plan, BuiltGreen Guide Lines, and LEED Certification.
Peter's favourite part of being a REALTOR® is the opportunity to become acquainted with so many interesting people and helping them realize their goals. He enjoys getting to know people personally and providing excellent service because of that strong relationship he builds.
When he isn't working, you can find Peter with his wife and two children somewhere on Main Street. Good food and good company are what Peter likes best!